America's leading supplier of marine,
solar and industrial fasteners
CURTAIN WALL SYSTEMS
Secure systems for modern, eco-friendly architectural technologies
Curtain Walls
MOBILE ORDERING
Place and track orders from the field, any time of day
MARINE, SOLAR
&

INDUSTRIAL FASTENERS
Marine Fasteners is an award winning supplier of stainless steel and non-ferrous fasteners, in U.S. and metric threads.
Stocking a full line of 304 and 316, Marine represents all of America's major stocking manufacturers of exotic fasteners. This compliments your purchasing logistical needs by offering you the most competitive price, and delivery when you need it. Because fasteners should hold things together, not hold things up.
Marine Fasteners has a proven track record of service and competitive pricing. Stocking well over $24 million worth of fasteners in nationwide locations, with another $4-6 million on order every day, there is an excellent chance Marine has your requirements in stock. If not, our experienced and friendly sales staff, with over 700 years of combined fastener experience, can supply you competitive parts for on time delivery.
Call today, (800) 862-7463, and find out why Marine Fasteners is the choice for so many users of corrosion resistant fasteners.
More than just Marine...
In addition to its work in the marine industry, Marine Fasteners now provides creative ideas and proven solutions to a number of other fields. We are taking our extensive knowledge in stainless steel and corrosion resistance to other industries such as solar, curtain wall, hydro industrial, and restaurant equipment to help you make smart choices around your fastener strategy.
Marine Fasteners can differentiate your offering and assure your success in the future by matching your fastener strategy with the specific needs of your industry. We look forward to working with you.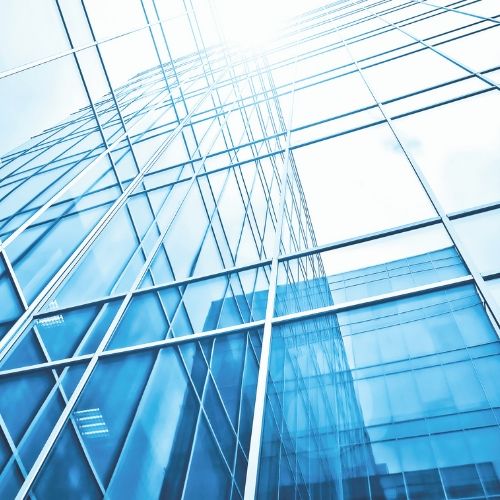 Marine Fasteners Achieves ISO 9001 Certification
On October 17, 2017 Marine Fasteners received certification that we have implemented a Quality Management System in accordance with: ISO 9001:2015
Thank you to all employees who have worked to help us achieve this milestone.
- Brian Meskill, Quality Manager
OUR MISSION STATEMENT
Leading our industry by pursuing excellence in Customer Service, Quality, and Pricing. This is accomplished by listening to our customers, learning from them, and implementing improvements in order to continually exceed their expectations. Honoring God in all we do builds character and integrity which generates long term business partnerships built on trust. This benefits Marine Fasteners, but most importantly, our customers.
NORTHERN SAFETY
&

INDUSTRIAL

Since 1983, the mission at Northern Safety & Industrial has been to be the best industrial safety product distributor in the world.

Our partners at Northern Safety have over 25,000 safety products in stock and ready to ship – construction, medical, agricultural, public service works, maintenance, food preparation and handling, and hazardous materials handling.

Northern Safety offers a huge range of product categories designed to keep your workforce safe on the job: eyewear, respiratory devices, ear protection, matting, spill control, head & face protection, signage, tie downs, ergonomics, lockout and tagout security to name just a few. It's all available online.
Loading